INSIDE THE MASTERCLASS WE COVER:


WHY
increasing your income as soon as possible will make a huge difference in your long-term finances
WHAT
you can do with any additional income you earn
HOW
to prepare for a raise and set yourself up for success when you have the conversation
HOW
to start a side hustle - whether you want to pick up some extra work or start a business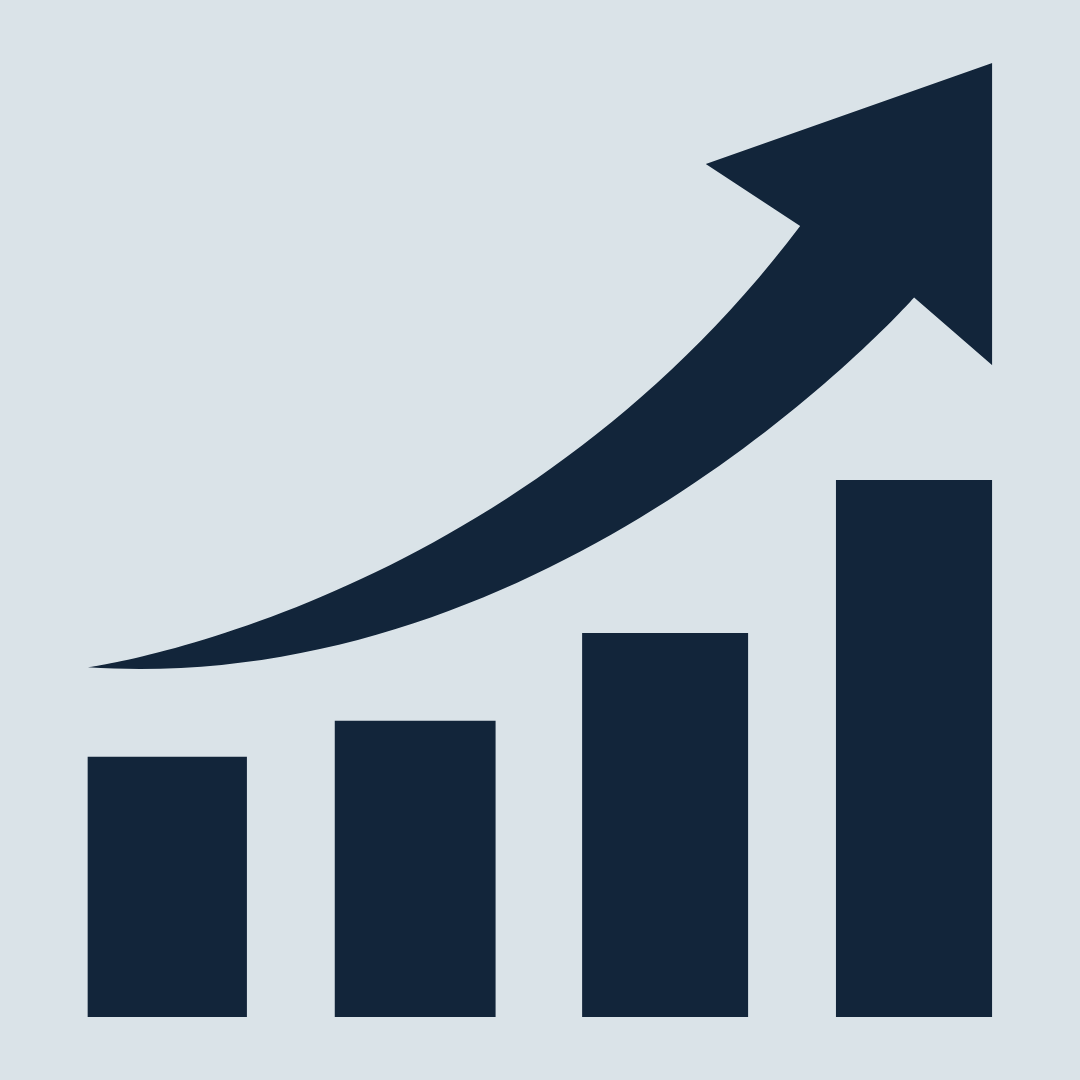 PHASE 1: EARNING POTENTIAL
Understand the importance of increasing your income and the impact it has on your future. Plus, you'll learn about how to navigate a change in income and what to do with it.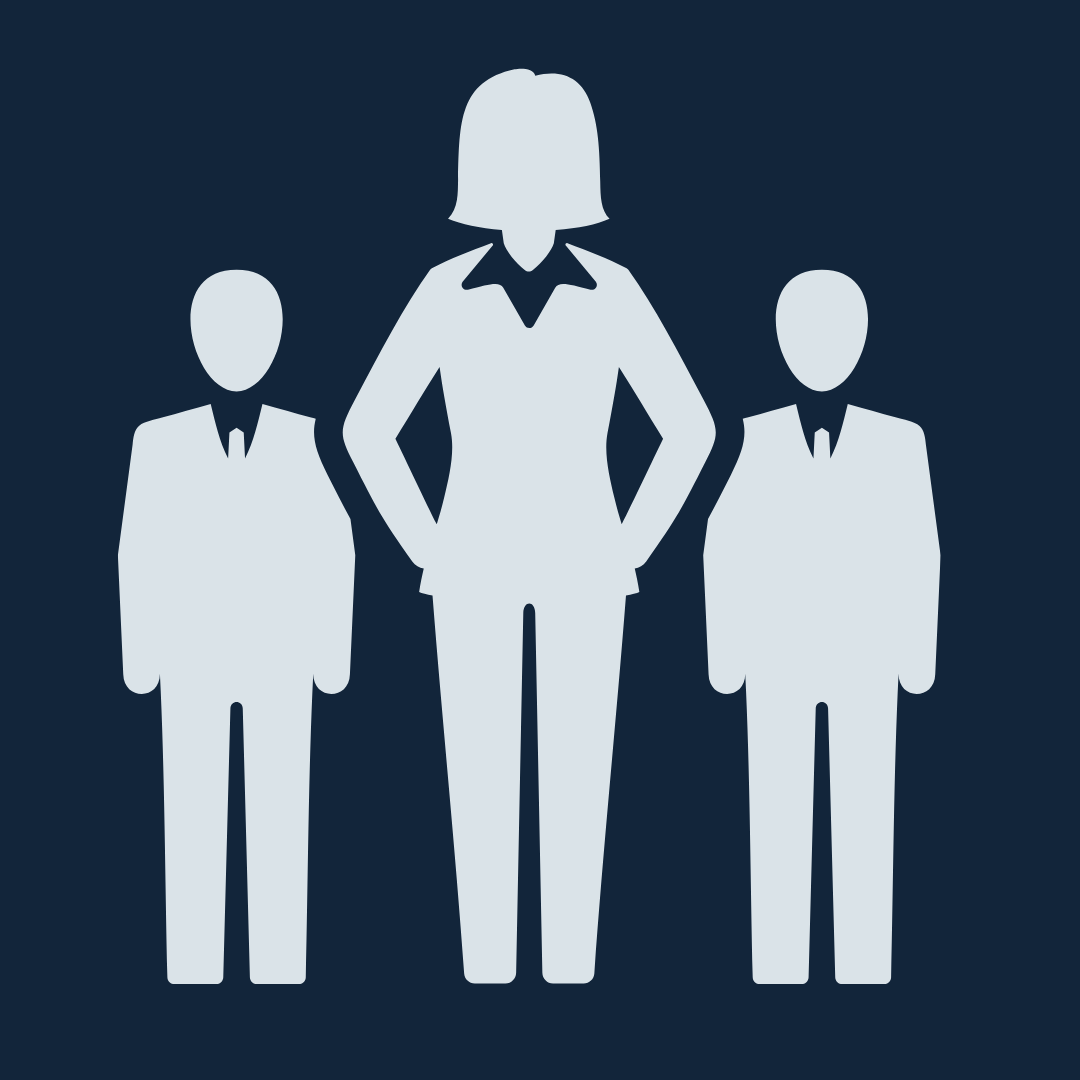 PHASE 2: GETTING A RAISE
Asking for a raise (or preparing for a promotion) is a 3-6 month process. You'll learn how to properly prepare and how to position yourself for a successful performance conversation.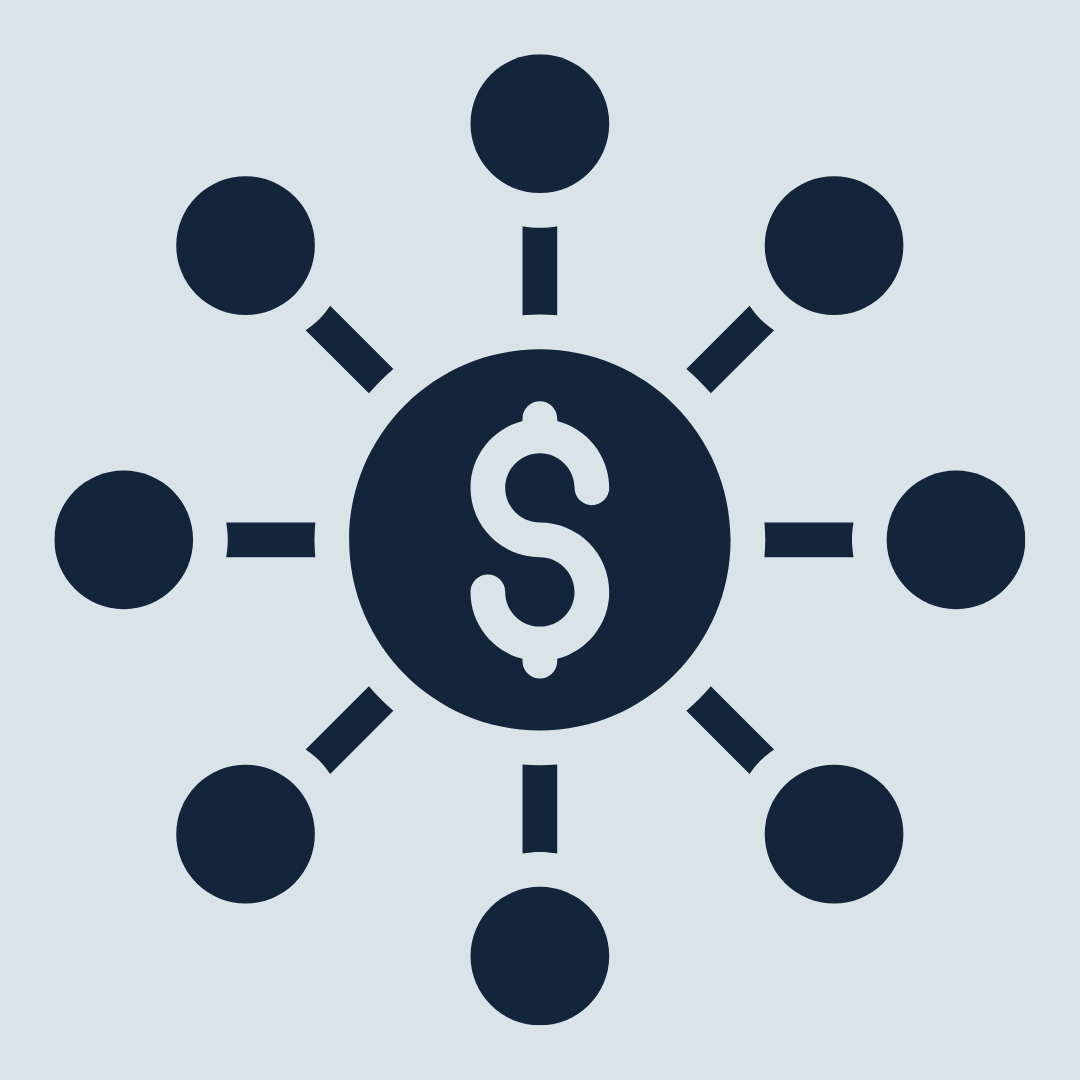 PHASE 3: SIDE HUSTLES

Learn how to figure out what side hustle is right for you, how to decide if you want to pursue a skill-based or low-skill side hustle, and create your plan for getting started.

WHAT TO EXPECT
How much does the class cost?
The masterclass is $25.


How is the class held?
This is a recording of a live session. It includes worksheets that you can follow to implement your learnings!


What if I have specific questions?
There will be a form for you to submit your questions ahead of time. If you can't attend live you can submit your questions as well and I will answer them via email.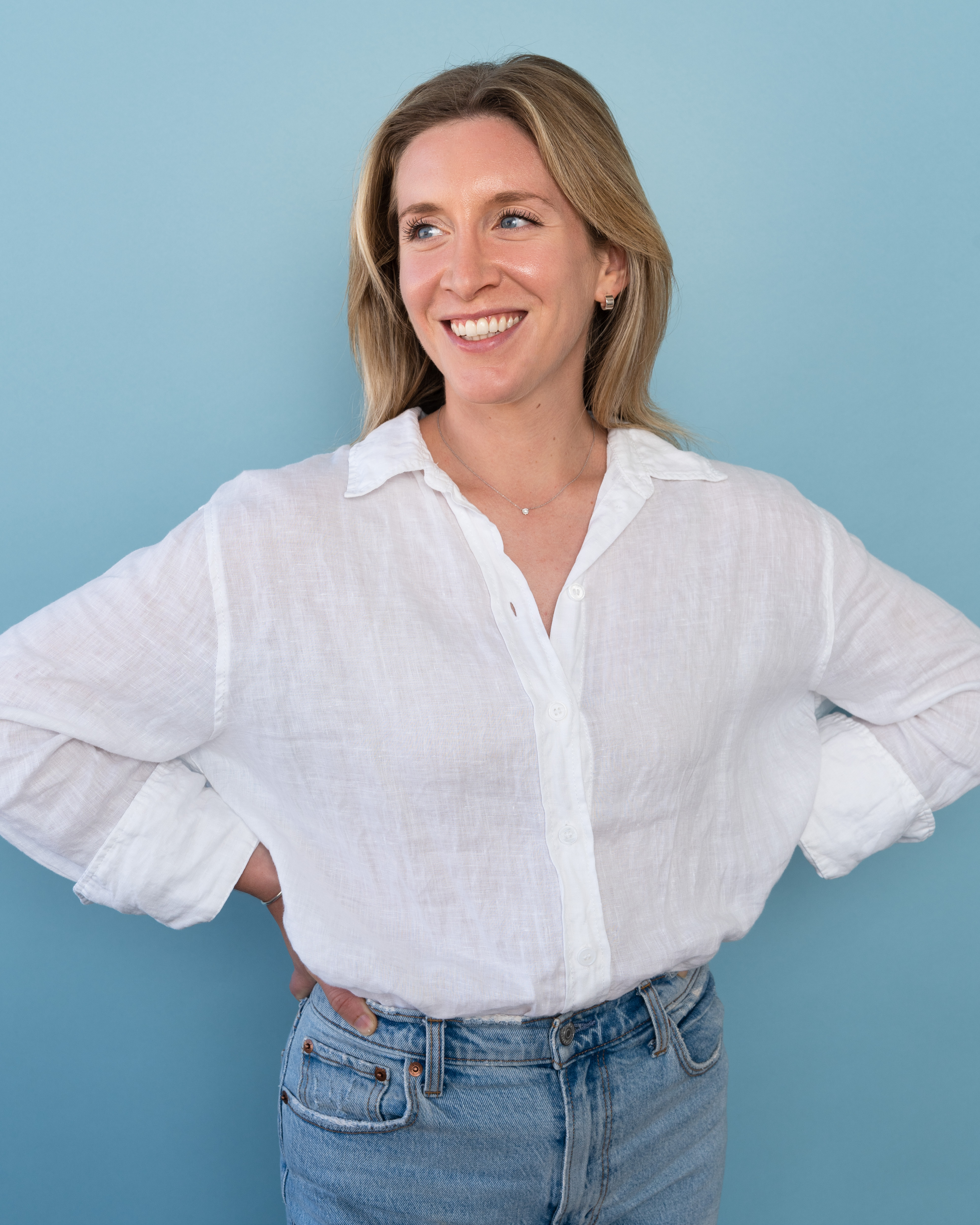 MEET MICHELA
@BreakYourBudget


Michela is a Financial Analyst & Entrepreneur specializing in Gen Z and Millennial money management. She focuses on instilling sustainable and intentional spending, saving, and budgeting practices into your life so you can reach your 6-figure savings goals. With over 600,000 followers on TikTok and her own set of signature online courses, Michela has successfully built an online platform called Break Your Budget that speaks directly to the growing number of young people who are ready to take their financial power back. You can learn more about Michela and BreakYour Budget at www.breakyourbudget.com.
LOOKING FOR MORE?
Check out my most popular templates & courses!