4 WEEK FINANCIAL PLAN
A simple roadmap to create a comprehensive plan for your money!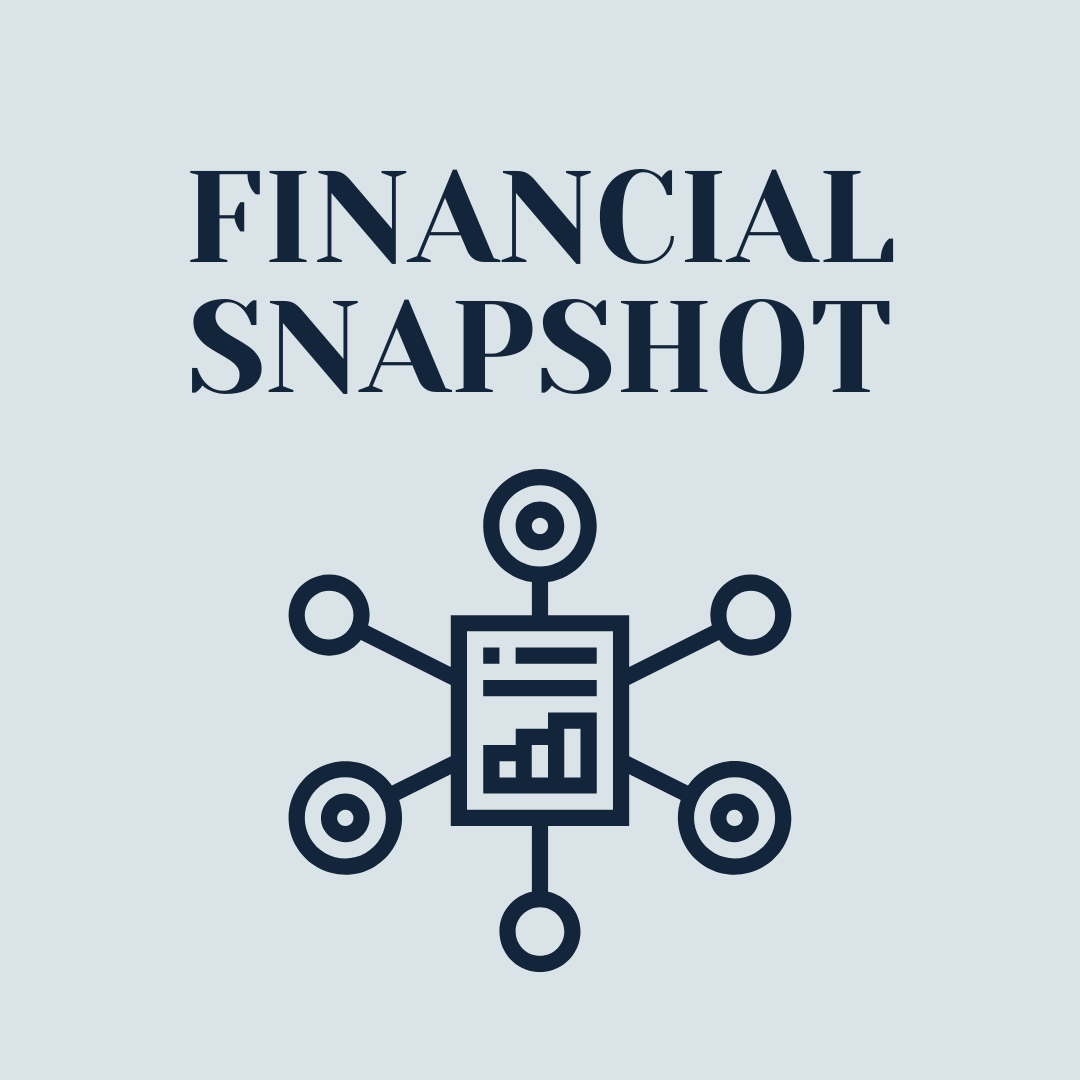 WEEK 1

The secret to getting ahead is getting started. During the first week, you'll take your financial snapshot and create your framework for success.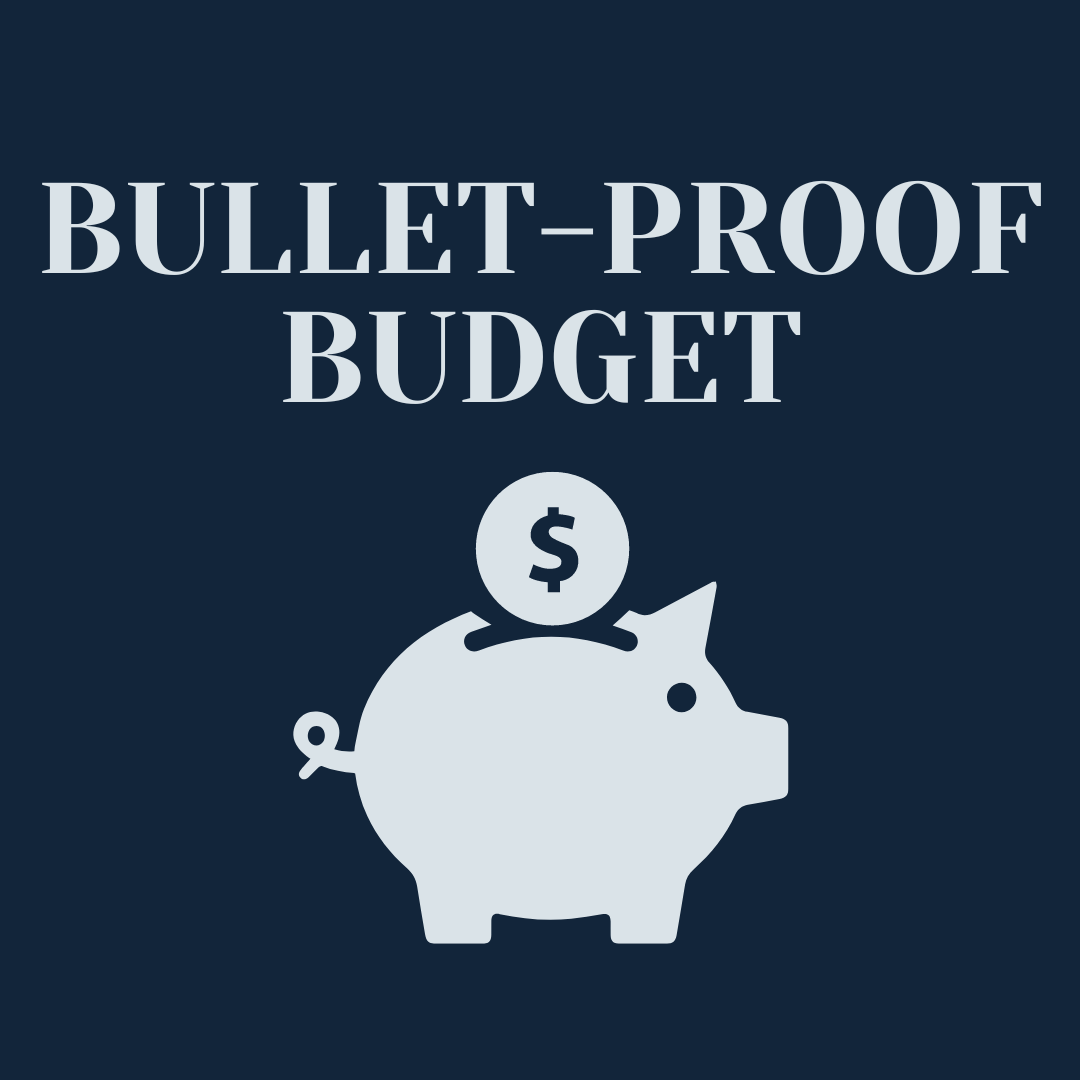 WEEK 2

Start creating a bullet-proof budget. You'll learn how to build a comprehensive plan that is inclusive of your financial goals.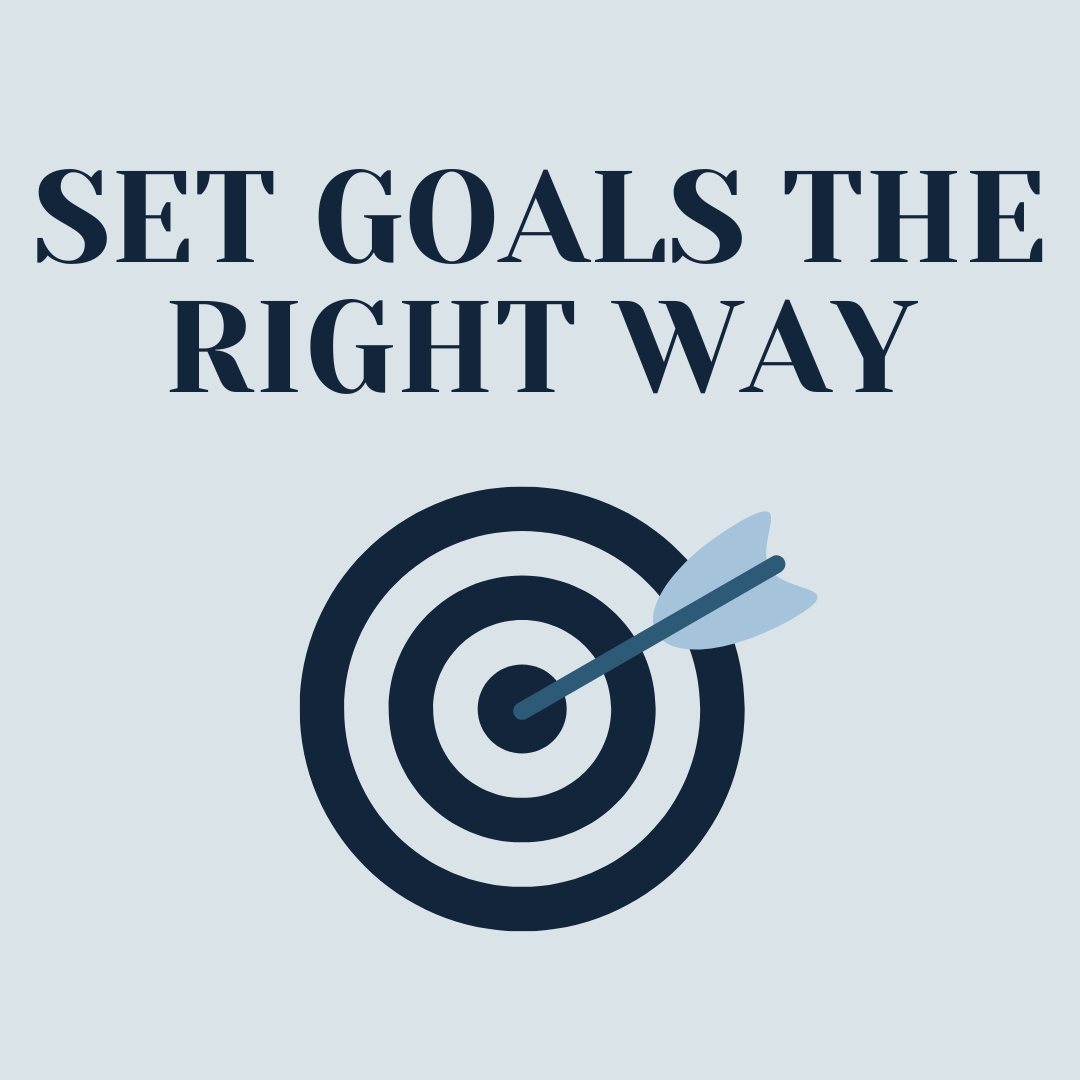 WEEK 3
Learn how to set your financial goals the right way, prioritize saving, investing, and debt payoff, & how to properly build them into your broader plan.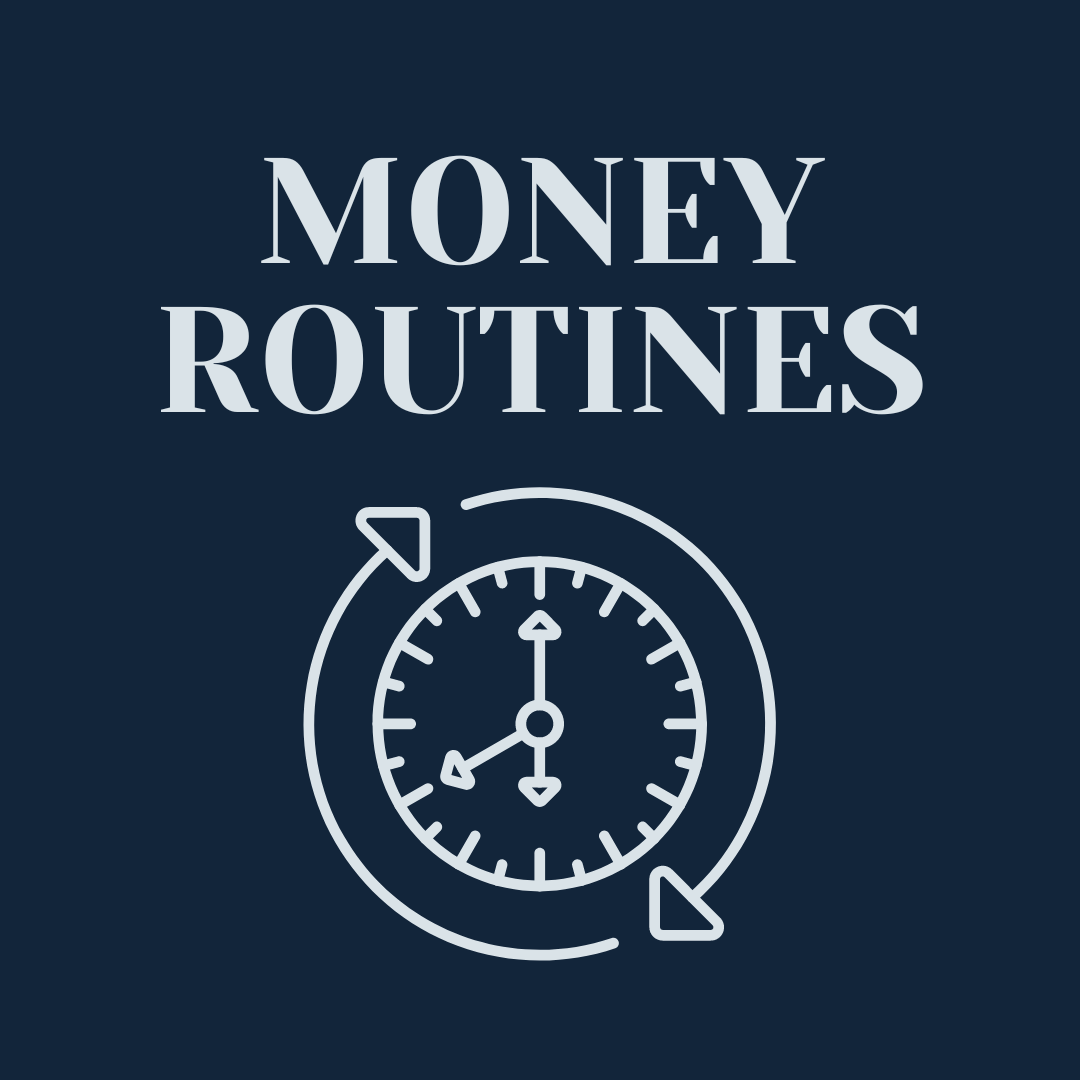 WEEK 4
In the final week, you'll learn how to maintain all the planning you've done. Anyone can create a plan - this is where you figure out how to make it stick (for you!)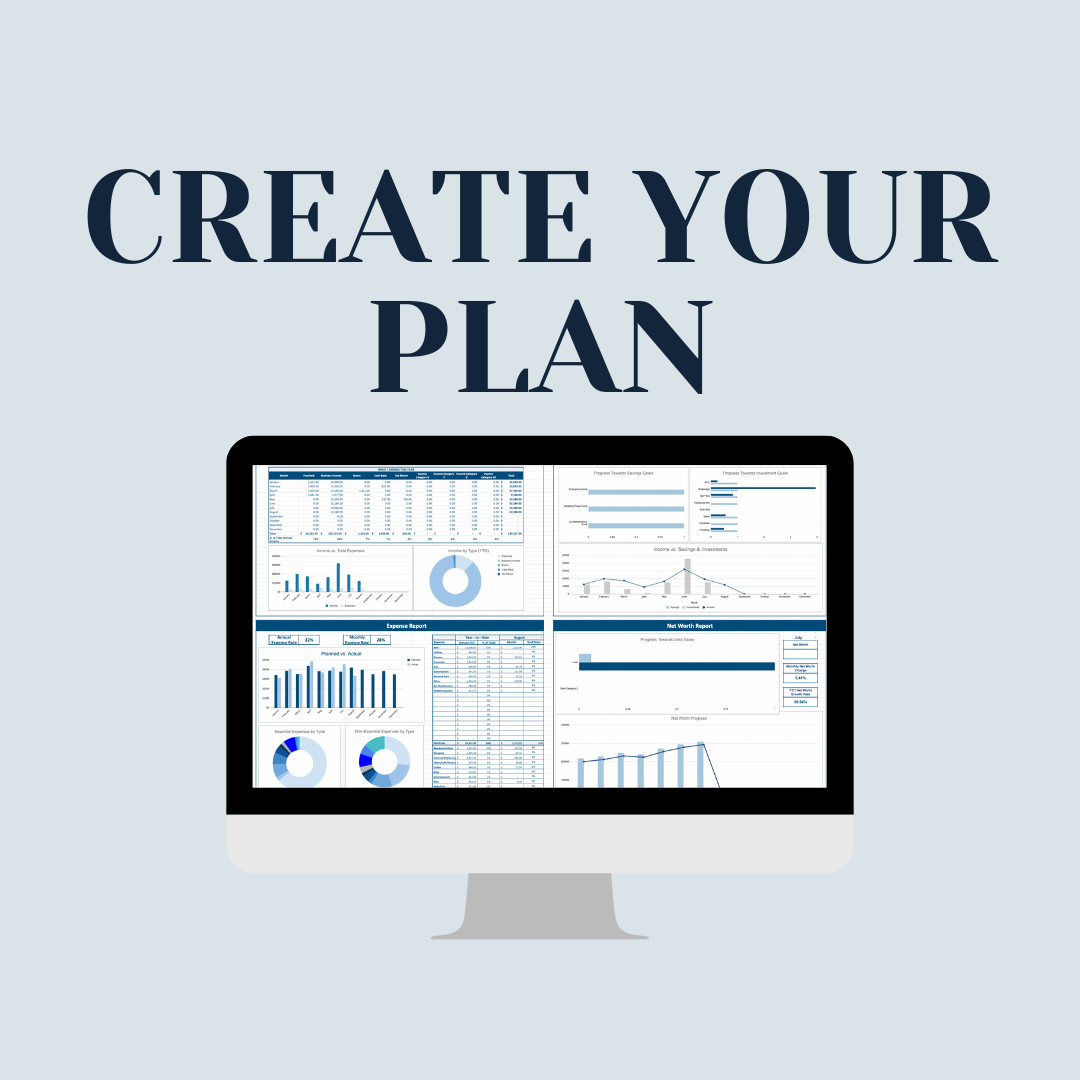 WALK AWAY WITH...
A solid, detailed, and comprehensive plan for your money. You'll feel confidence and clarity around reaching your financial goals!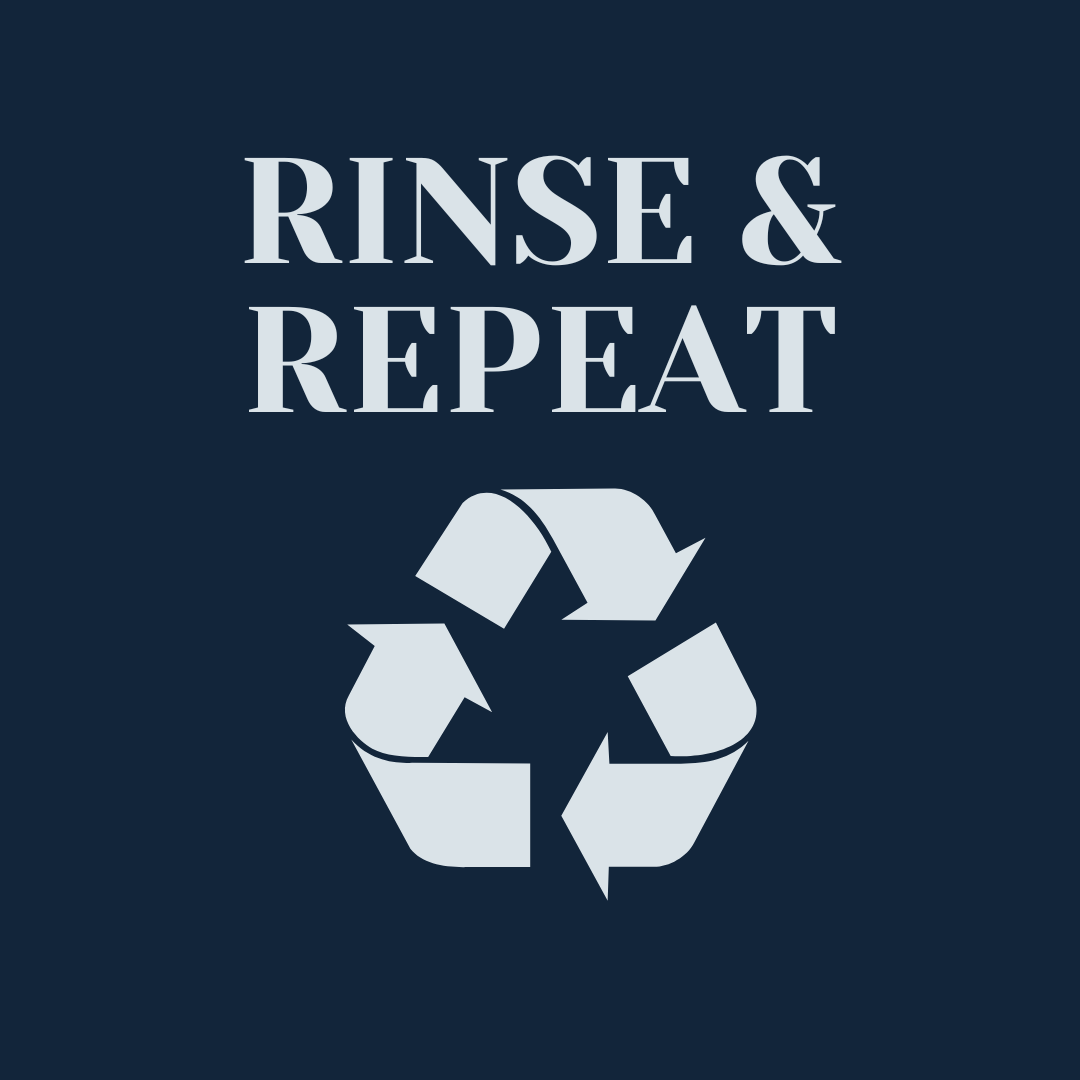 RINSE & REPEAT
Use what you learn in this course year after year so your finances are continuously improving as you move through different stages of life!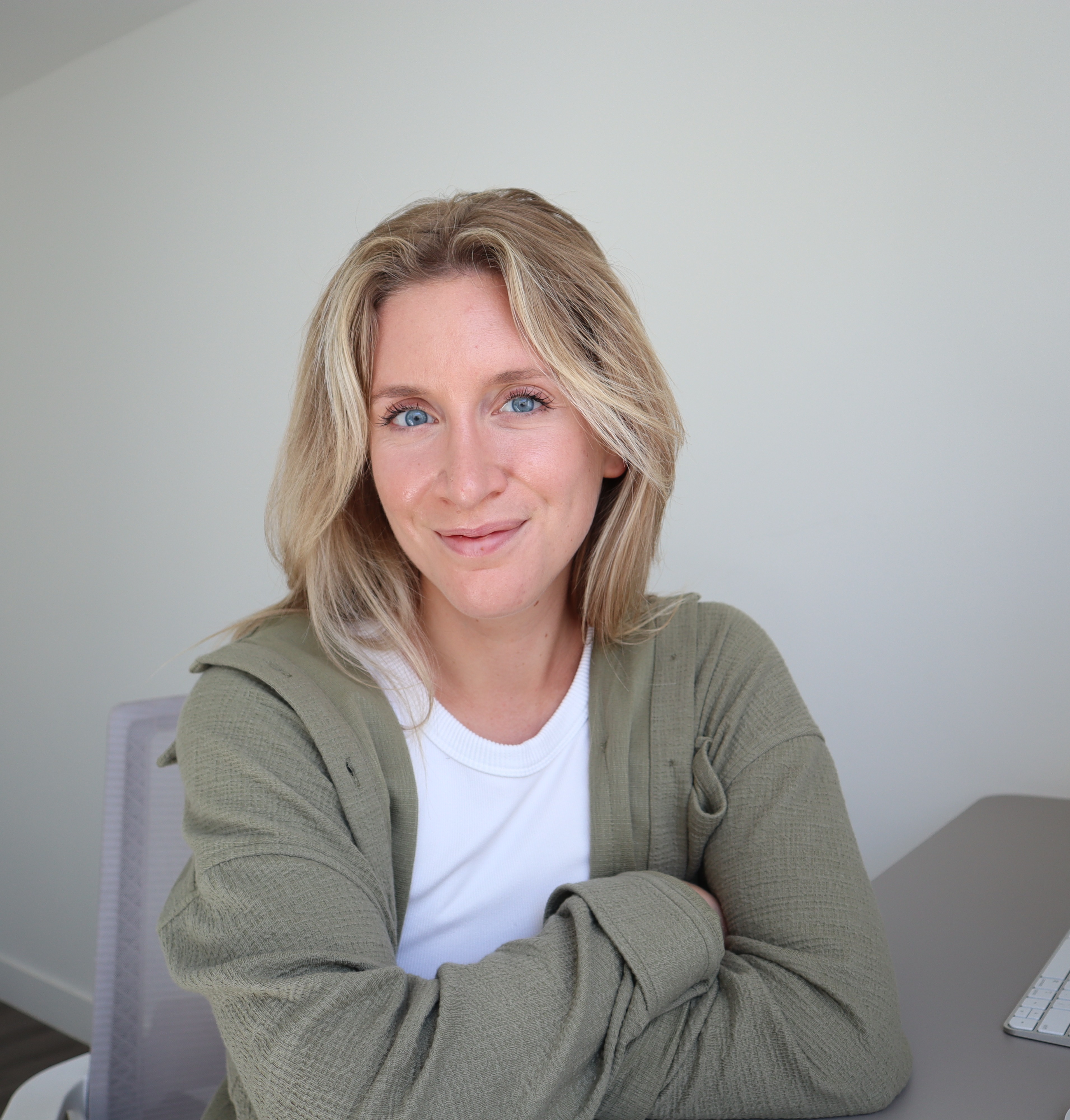 MEET MICHELA
Michela is a Financial Analyst & Entrepreneur specializing in Gen Z and Millennial money management. She focuses on instilling sustainable and intentional spending, saving, and budgeting practices into your life so you can reach your 6-figure savings goals. With over 800,000 followers on social media and her own set of signature online courses, Michela has successfully built an online platform called Break Your Budget that speaks directly to the growing number of young people who are ready to take their financial power back. You can learn more about Michela and BreakYour Budget at www.breakyourbudget.com.
DISCLAIMER: Michela is not a licensed financial advisor and does not provide financial advice. All of the information found in this course is for educational purposes only.

LOOKING FOR MORE?
Check out my suite of signature templates!
The Personal Finance Dashboard: The perfect compliment to the 4-Week Financial Planning Course!
Own Your Career: Set goals, track, plan, and manage all your projects & tasks at work!
Be Your Own Boss: Your comprehensive money management tool if you have a side hustle or online business!

GROUP COACHING
There is an option to apply for monthly group coaching along with the 4-Week Financial Plan Course.
This feature will be more widely available in 2023! Be sure to follow me on Instagram in the meantime for real-time updates.