Digital Planner Tour
Check out this video for a tour of the Ultimate Digital Planner as well as examples of how I use it & tips for productive planning!

A thoughtfully designed planner to help you set goals and take control of your time!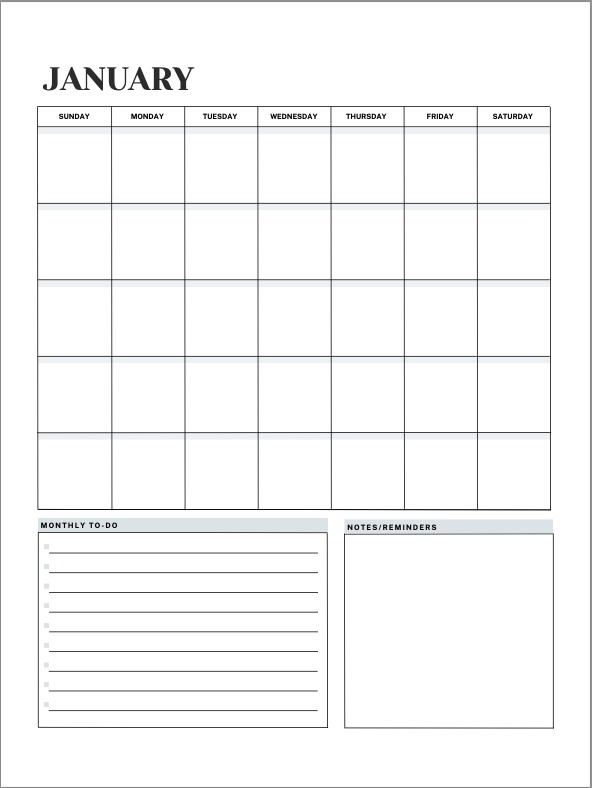 MONTHLY CALENDARS
Map out important dates and reminders at the beginning of each month.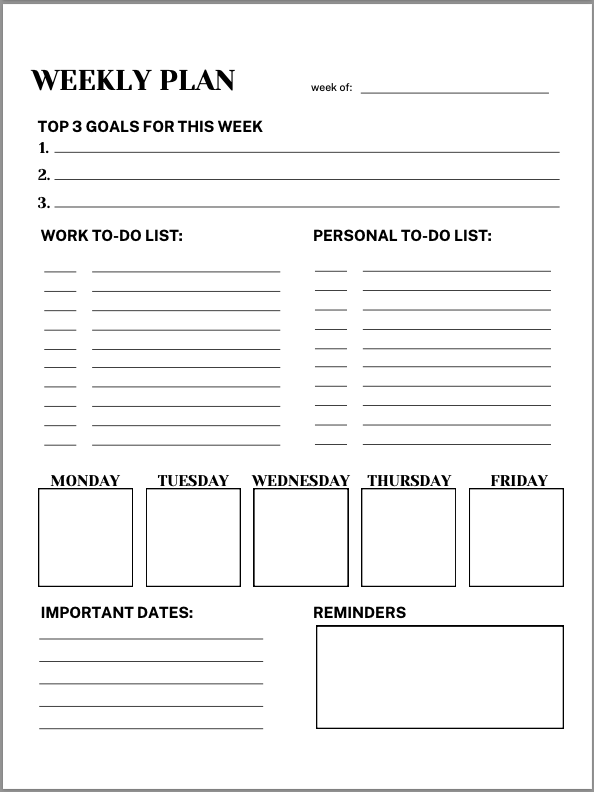 WEEKLY PLANNER
Designed for productivity, the weekly planner makes it easy to ensure everything gets done.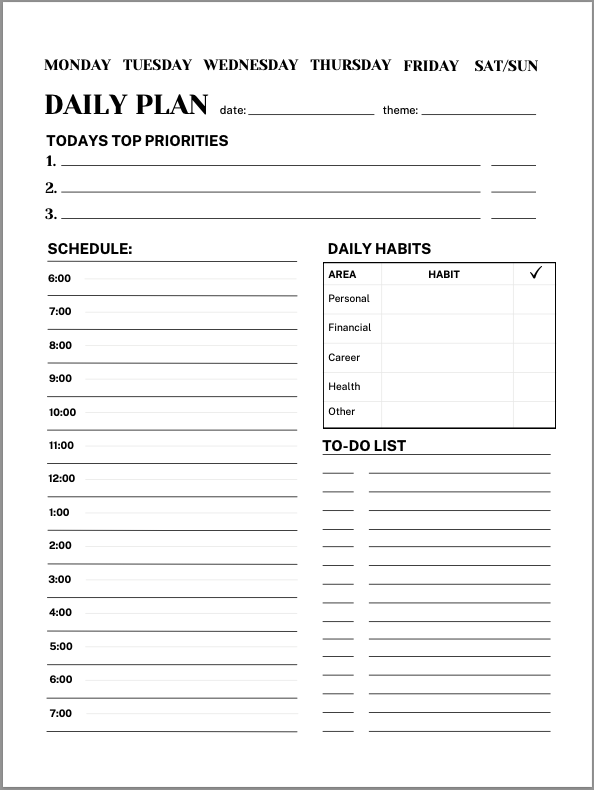 DAILY PLANNER
Map out your priorities, schedule, to-do list, and track your habits/socials all in one place.

ANNUAL GOALS
Set, categorize, and plan your annual goals by identifying the action steps you need to take to reach them!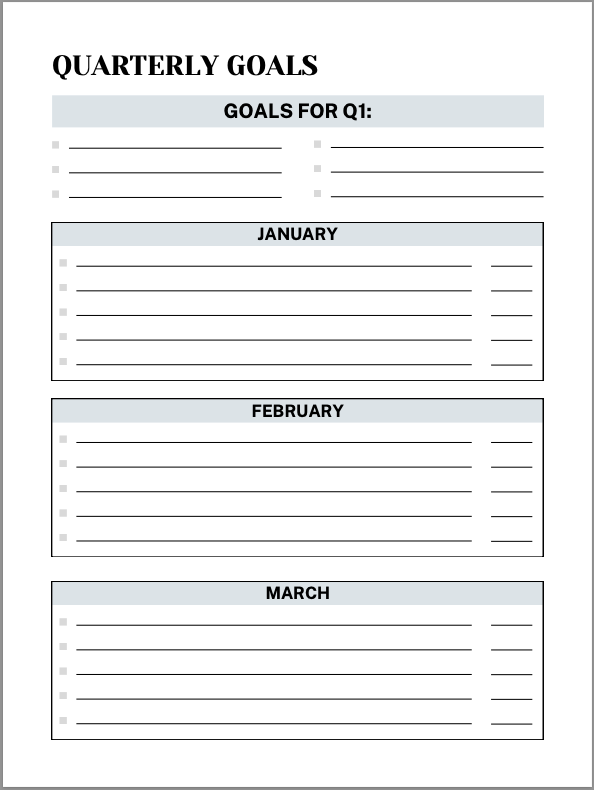 QUARTERLY GOALS
Break your annual goals down into digestible action steps with the quarterly goal planner.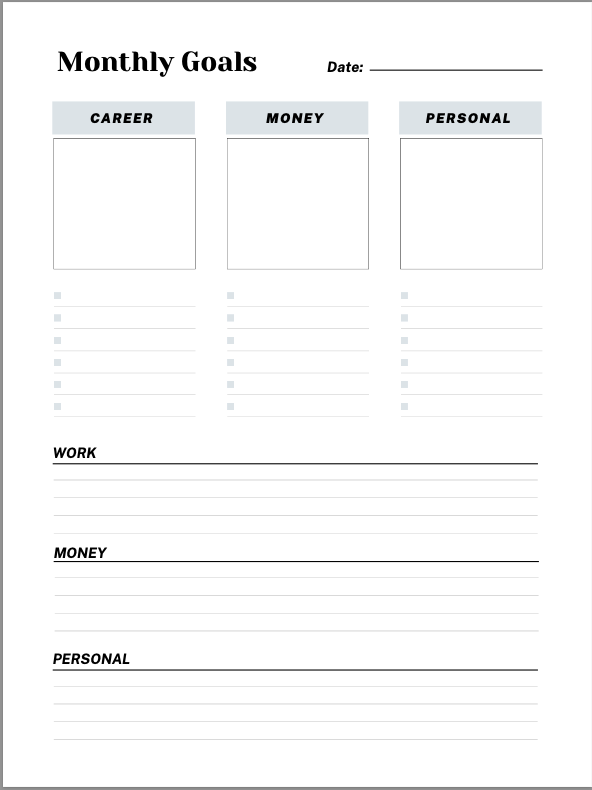 MONTHLY GOALS
Set your monthly intentions and to-dos for your money, career, and personal life.

Here's what else you can expect:


-Digital & printable copies of the planner, depending on your preference


-2 versions available: a daily habits and daily socials planner so you can customize for your needs


-Financial planning checklist because your finances require planning, too!


-SMART goal-setting worksheets so you don't feel overwhelmed with everything you're planning to accomplish


-Monthly Audit Checklist so you can work through your own monthly reviews and ensure you're making progress

-Lifetime Access: the planner is undated so you can re-use it year after year!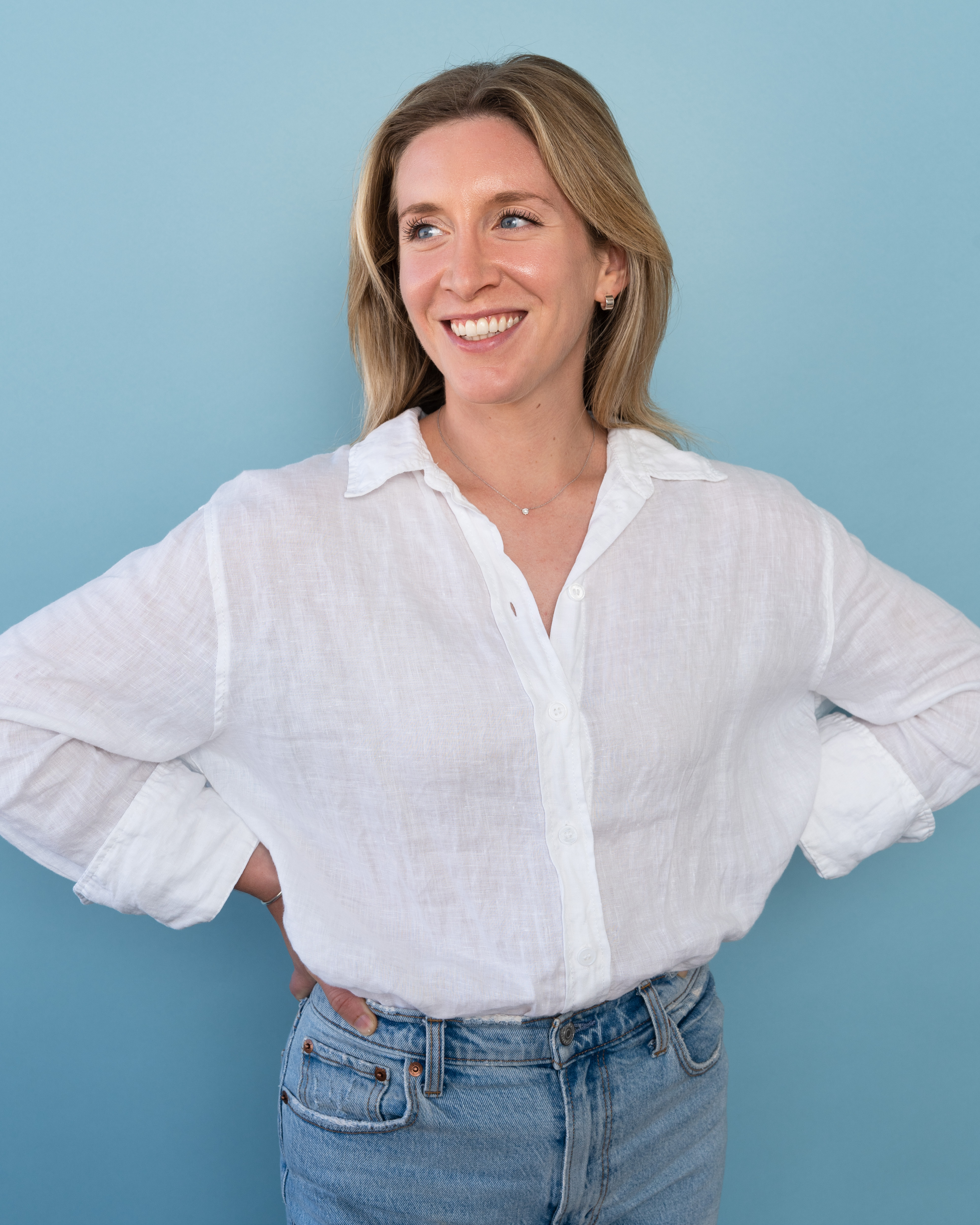 MEET MICHELA
@BreakYourBudget
Michela Allocca is a Financial Analyst and entrepreneur specializing in Gen Z and Millennial money management. She focuses on helping young professionals learn how to budget better, earn more, and reach their 6-figure saving goals in a practical and sustainable way. With hundreds of thousands of followers across TikTok and Instagram, along with her own set of signature online courses and debut book, Own Your Money, Michela has successfully built a platform that speaks directly to the growing number of young people who are ready to take their financial power back. Notable brand partners include Ally Bank, onomy, Refinery29, H&R Block, Fundrise, and Stash. Find her as @breakyourbudget on social media and at breakyourbudget.com.
Looking for more? Check out my other products & courses!
The Personal Finance Dashboard: My comprehensive, 360-degree financial planning tool!
The 4-Week Financial Plan: Everything you need to put together your first financial plan.
Own Your Career: Set goals, track, plan, and manage all your projects & tasks at work!